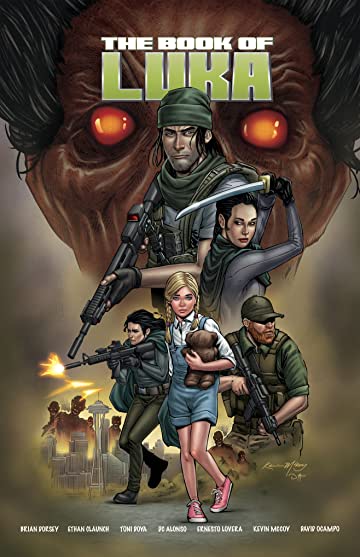 The Book of Luka Vol. 1 (Issues 1-5)
$7.99
This price is for a digital download ONLY. You will get IMMEDIATE access to a high quality PDF download.
This is Vol 1 of The book of Luka, issues 1-5.
Luka and his friends fight for survival in a post-apocalyptic Seattle filled with demons, ghouls, and savage scavengers that challenge even the soldiers of hell in their brutality. But everything changes when a young girl threatens to change the balance of power.
Also available here: